Built in 1917 on the foundations of a regal building on Calle Bergara number 4, the Regina hotel has always given a lot of life to the heart of Barcelona. The neighborhood was already known for its cafes, theaters and restaurants, but the hotel favored the meeting and mixing between visitors to Barcelona and its citizens.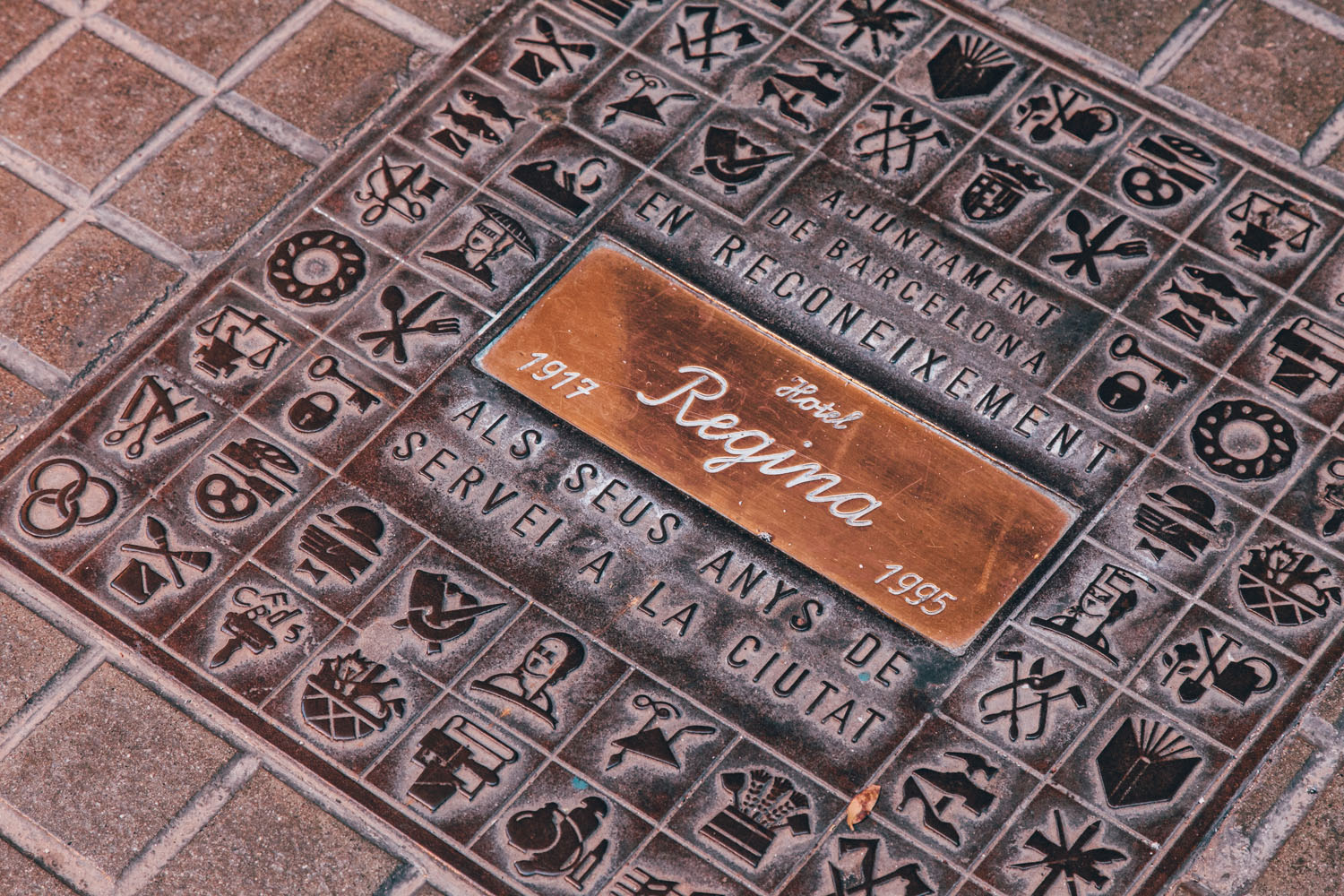 He has seen the growth of Barcelona during the different stages that have marked the history of the city.
From the beginning of the urban renovation to the great recognition of Barcelona thanks to the 1992 Olympic Games. Another remarkable fact is that during the civil war, the Regina became a makeshift hospital that managed to save the lives of many people.
In this city that is always alive and changing, the Regina has managed to preserve the best of each era in every detail. The Hotel combines the vitality of the Ramblas, the modernism of Paseo de Gracia, the charm of the Gothic Quarter and the manor of Rambla Catalunya.
Under a beautiful modernist-style canopy, which it still conserves as a piece of incalculable artistic value, the hotel has hosted countless Spanish and foreign celebrities. Actresses, singers, politicians, writers, musicians … all of them attracted by the tranquility, the comfort of its space and its magnificent location.
Its modernist façade boasts a contemporary interior, decorated by architect and interior designer Jordi Veciana and his team. Wood, spaciousness, natural light and Mediterranean warmth are perhaps the words that best sum up its style.