SANDWICHES AND SALADS FOR INDECISIVE FOODIES
LA ESQUINA HAS BECOME THE GO-TO DESTINATION FOR 'NEXT-LEVEL' SANDWICHES AND SALADS. OUR SIGNATURE SANDWICHES, TRUE GEMS OVERFLOWING WITH FLAVOUR THAT BECOME A FIRM FAVOURITE OF EVERYONE WHO TRIES THEM. FRESH, CRUNCHY, JAM-PACKED SALAD BOWLS. AND LA ESQUINA'S FAMOUS ORGANIC COFFEE... WHAT MORE CAN WE SAY.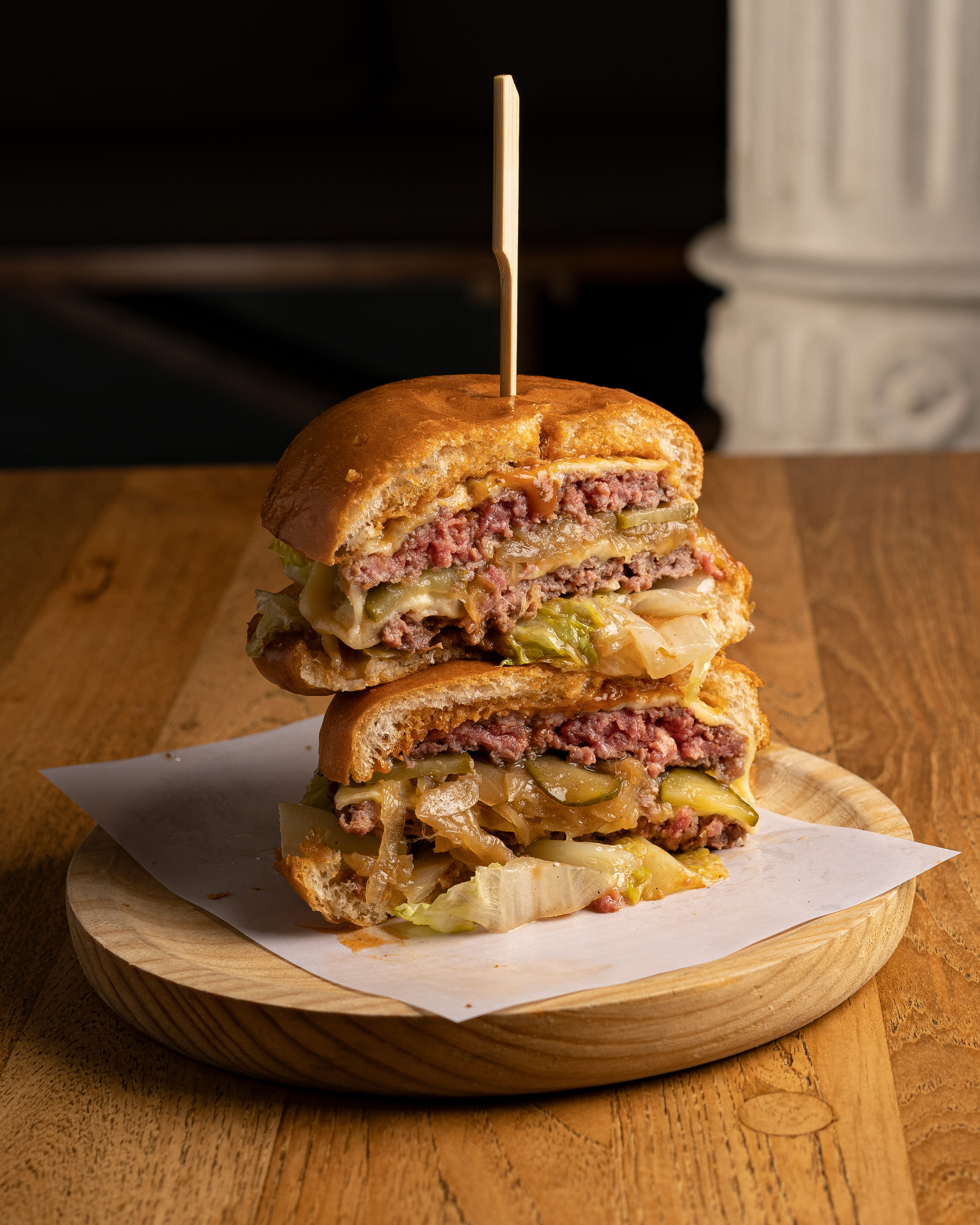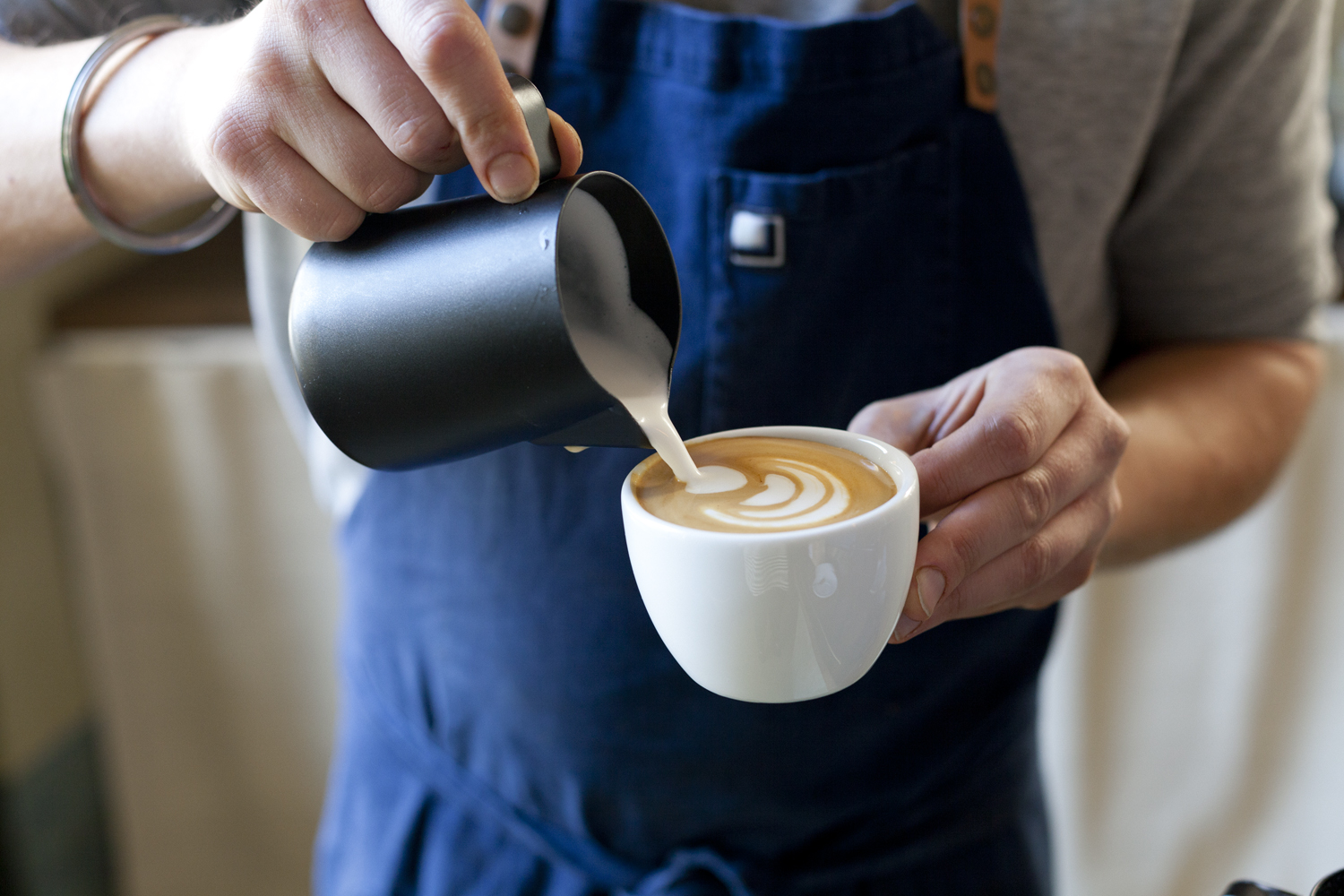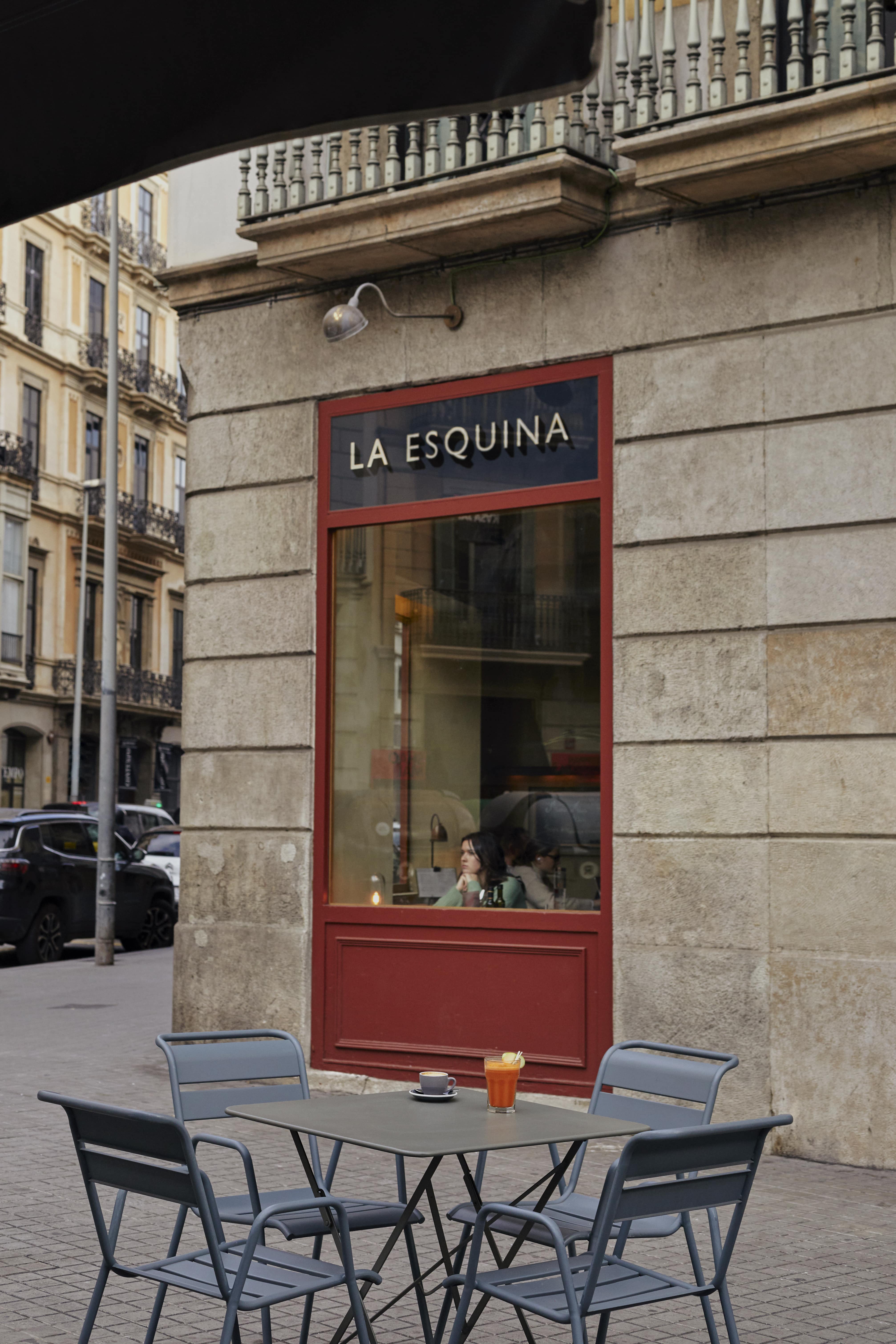 WE'RE OBSESSED WITH:
PRODUCT QUALITY
BOLD AND DELICIOUS FLAVOURS! STRIKING THE PERFECT BALANCE BETWEEN OUR GOURMET SANDWICHES AND FIRST-RATE SALADS. EVERYTHING AT LA ESQUINA IS 100% ARTISAN. THE QUALITY OF OUR FOOD IS WHAT KEEPS OUR CUSTOMERS COMING BACK YEAR AFTER YEAR.
SEE MENU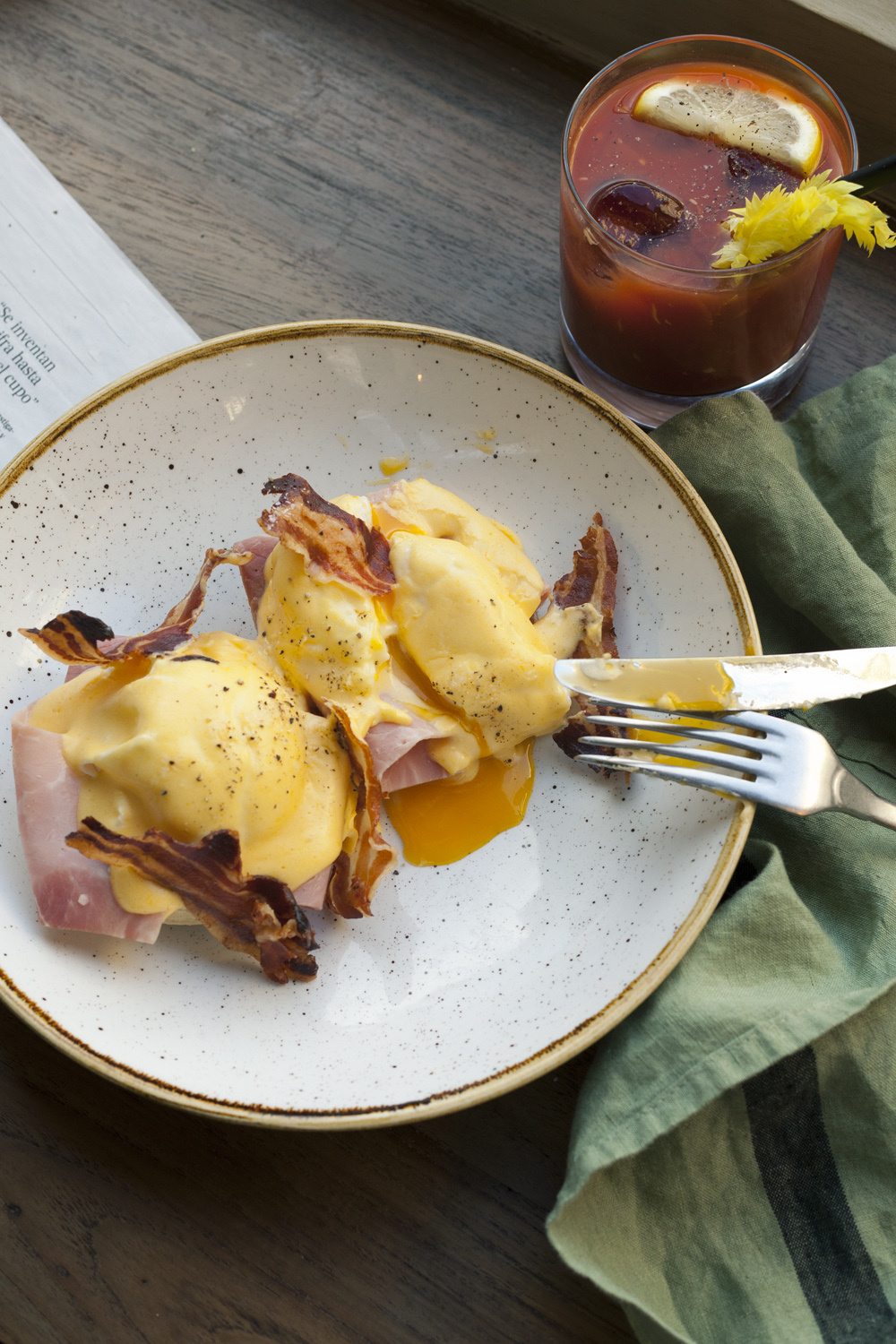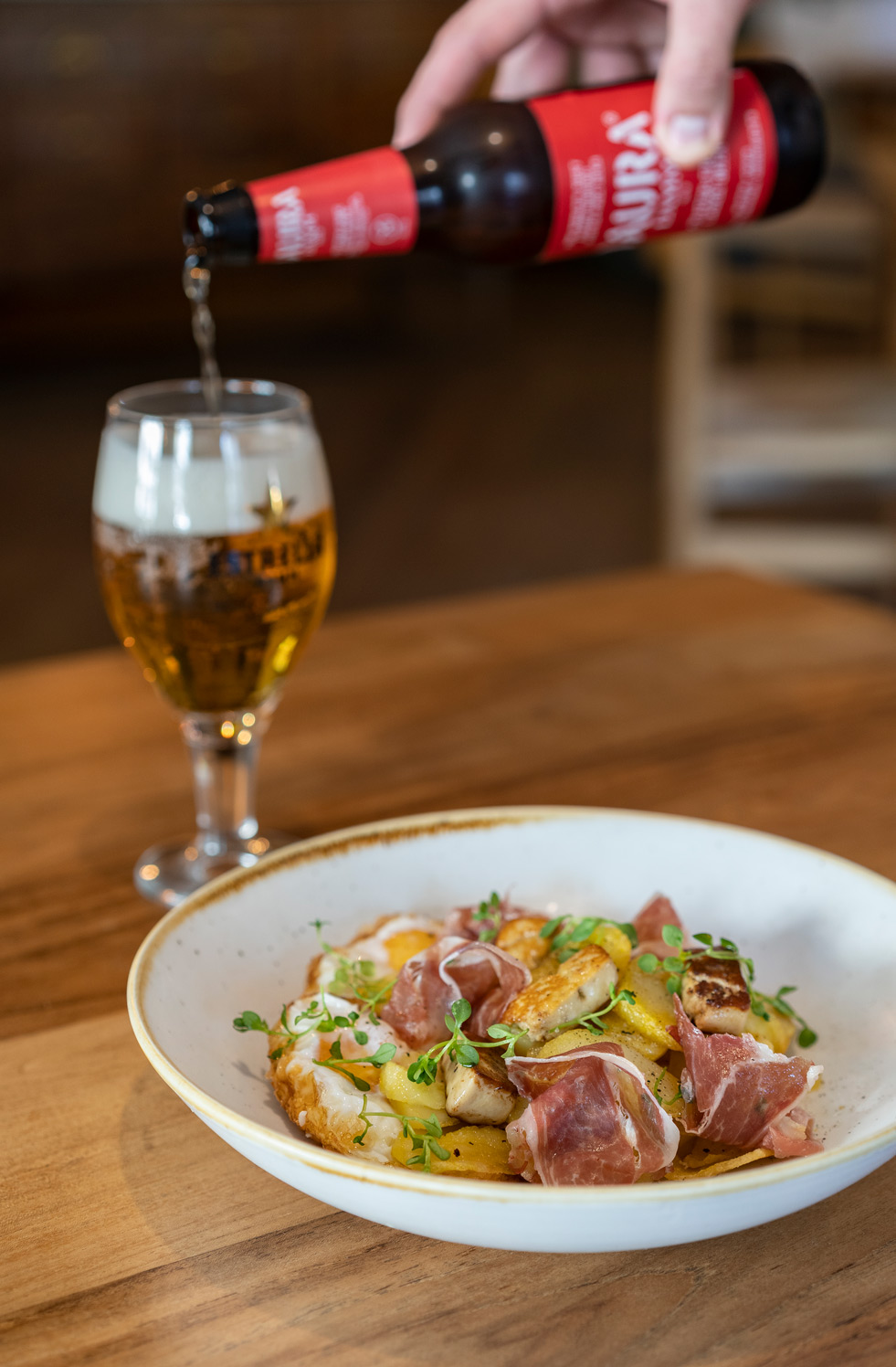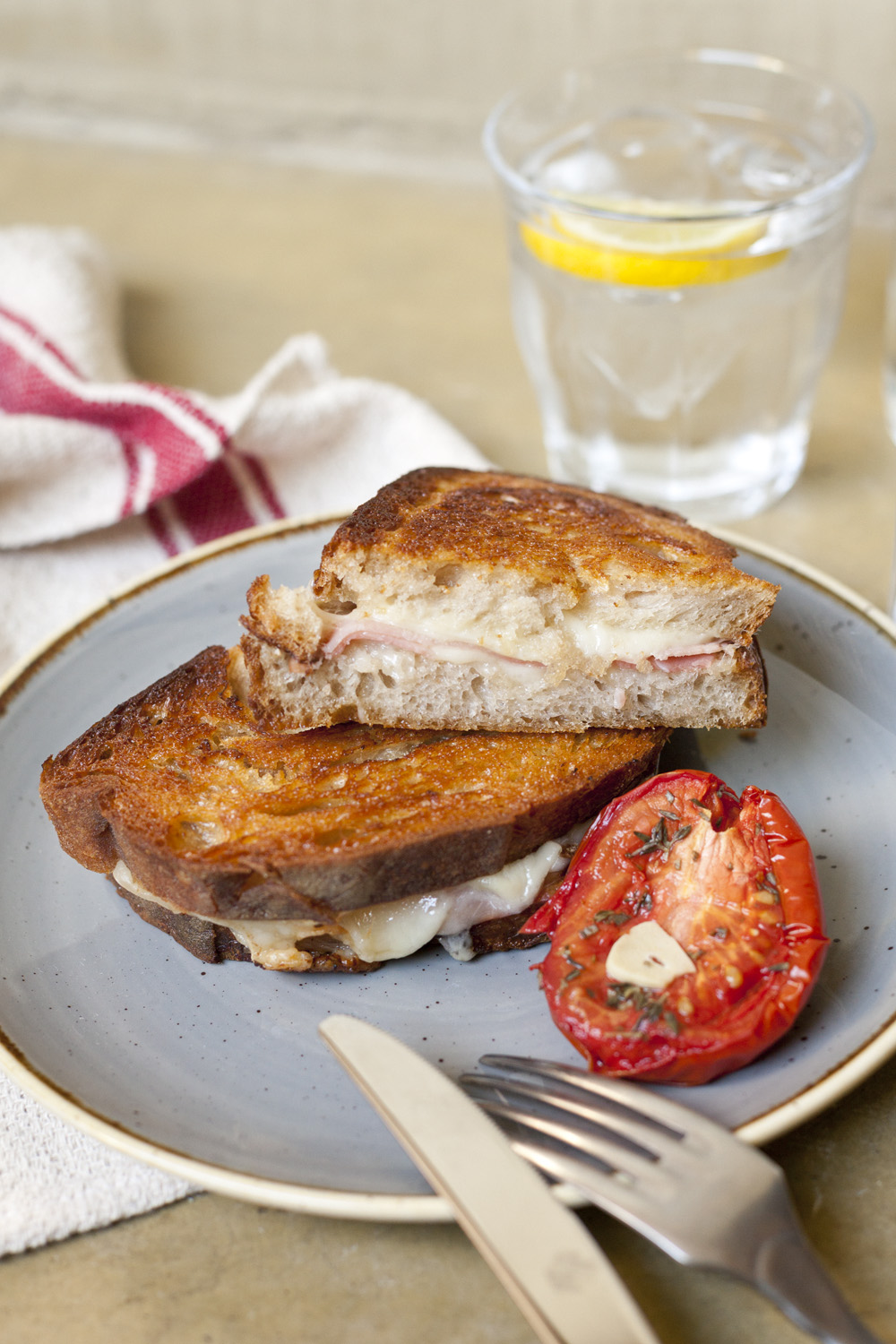 BACK BY POPULAR DEMAND. EGGS BENEDICT, OUR SANDWICH ROYAL, SMASHED EGGS, HAM AND CHEESE TOASTIE AND AVOCADO TOAST ARE BACK ON THE LA ESQUINA MENU AS 'OLD FAVOURITES'.
Because our 'esquiners' asked for it... Long live the Egg!